We hold a large collection of materials related to Ku-ring-gai's early families – a valuable resource for those researching their own ancestral connections with the area.
Our annual research journal, The Historian, is one of these, and The Historian index is searchable – so why not make it the first destination on your research journey!
We are always looking for opportunities to expand our research resources, so if you have any information on Ku-ring-gai's pioneer families you would like to share with us, we'd love to hear from you.
The ideal way to undertake your own research is in person, so our experienced volunteers can assist in exploring our collections, or through interpreting particular materials. Please see our Contact page for our opening hours, then contact us to make an appointment, to ensure an appropriate volunteer will be available to help you.
We recognise that not everyone can readily visit us, so we have a small team of dedicated volunteers willing to help with family history research. Preference is given to those remote from Sydney, or whose personal circumstances make a visit difficult.
Kindly note that this research service is restricted to families connected to the Ku-ring-gai area. If you wish to research your own ancestry without limitation to Ku-ring-gai, why not join our Family History Group instead.
If you would like us to undertake research with regard to Ku-ring-gai families on your behalf, please complete the Family History Research request form below.
Requests are dealt with in the order received. The time taken to complete the research may be several weeks, depending on the nature of the request; on the availability of an appropriately experienced volunteer; and on how many requests are ahead of you – we will endeavour to keep you informed if extended delays are expected.
Any original work carried out remains the property of Ku-ring-gai Historical Society and is made available to you for personal use and research. Copies will be added to our files and may be used to answer other queries. If you wish to publish any research we do for you, we usually require only an acknowledgement of our work – but a licence fee will usually be required for commercial publication.
Minimum payment is $60 for a standard Local History research enquiry, but more complex enquires may incur a higher fee, which we would discuss with you first. There are also fees for photocopying and any other expenses incurred. Research starts after we receive the $60 fee.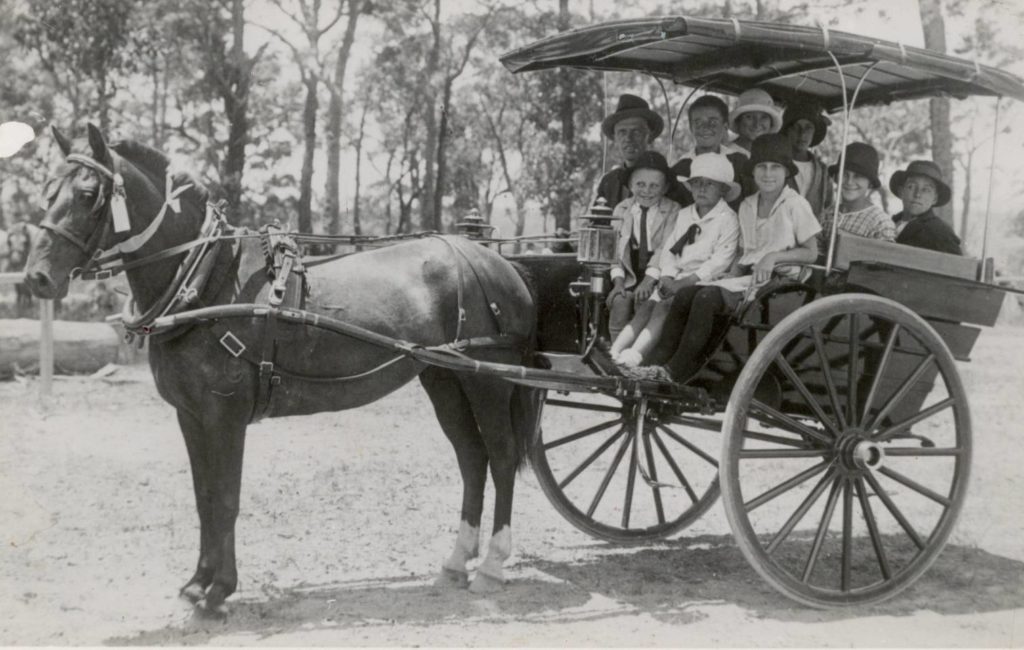 You may pay by EFT, cheque or cash. We do not have credit card facilities.
After submitting the form, to complete your request, please arrange an EFT payment of $60 to:
BSB: 032083
Account No: 248971
Please add your SURNAME and the letters FHR to your bank's reference field
Alternatively please post a cheque for $60, payable to 'Ku-ring-gai Historical Society Inc' to:
The Treasurer,
Ku-ring-gai Historical Society,
PO Box 109
GORDON NSW 2072
If you prefer, you can also pay by cash or cheque in person at our Research Centre in Gordon – please check our location and opening hours on our Contact page, where you will also find a different contact form for general enquiries only.
Once you submit the form, you should receive an automatic confirmation email – if you don't, please check your spam folder. In due course we will then acknowledge your research request personally, by email or telephone.
Disclaimer: Ku-ring-gai Historical Society Inc. is not responsible for, and makes no representation or warranty in respect of any information, documents and materials it prepares, including the accuracy, adequacy, suitability or completeness of such information, documents and materials.